Protect your property with Professional Tree Lopping
A beautiful garden makes a house into a haven. But trees that grow too large can be a threat to your own home or neighbouring property.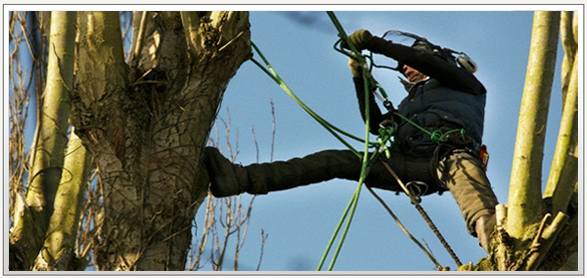 Tree lopping is best done by a professional for safety reasons and also so that you can be sure you are doing the best thing by your trees and your property. Tree lopping services can include:

Branch thinning
Pruning and shaping
Tree and stump removal
Tree felling
Restoration and/or removal after storm damage

Safety standards give you peace of mind
Any work involving heights, heavy lifting and falling debris must be carried out under the strictest safety standards.

Top the Lot tree loppers are all trained and experienced professionals covered by our high levels of public liability insurance. Your job will be done efficiently, safely and carried out in a punctual and reliable fashion.