The peace of mind that comes with reliable professional services
The number one goal for every Top the Lot tradesperson is to provide you with outstanding professional service, delivered in a friendly manner and in a prompt fashion.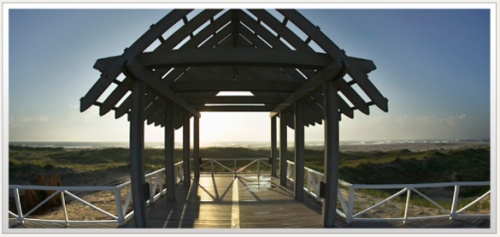 We are a small team of dedicated tradespeople, brought together under one banner to make your life easier. Rather than having to ring around a whole lot of contractors you find online – just call us.
We coordinate everything for you and send out either one person or a team (depending on what you need doing) who you know you can rely on. From roof repairs to gutter replacement, tree lopping to building pergolas, rainwater tank installation to house painting services.
Top the Lot tradespeople provide:
Reliable services delivered to high professional standards
A friendly face
Jobs start and finish on time – we communicate every step of the way
Every team member is a qualified professional
HIA members
Public Liability $20 million
Work cover