Attention to detail that gives you a long term return on investment
Every time you have work done on your home, you want the results to add value. This is true whether you are adding new features or repairing existing ones.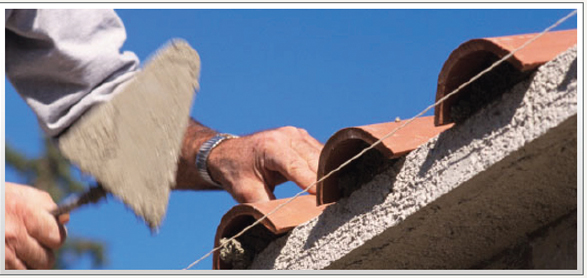 We are a small team of dedicated tradespeople, brought together under one banner to make your life easier. Rather than having to ring around a whole lot of contractors you find online – just call us.
We coordinate everything for you and send out either one person or a team (depending on what you need doing) who you know you can rely on. From roof repairs to gutter replacement, tree lopping to building pergolas, rainwater tank installation to house painting services.
Our 100% Satisfaction Guarantee
Bundle several jobs into one and save money
Don't waste any more time calling around for quotes and comparisons
Jobs are coordinated by our business owner – a qualified builder with
20 years experience
Every tradesperson in our team is a qualified professional
No more need to worry about reliability or standard or work
Top the Lot makes every job easy to arrange and promptly delivered
Our areas of expertise are specific so you know you are getting the very best and each job is done to exacting standards: